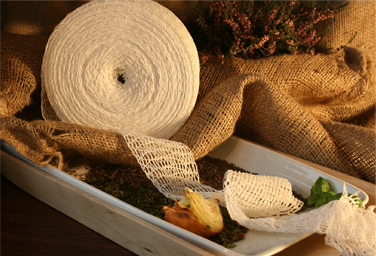 The cold meat nettings offered by us are products made of the highest quality materials. We have a very wide range of products, which allows each Customer to choose …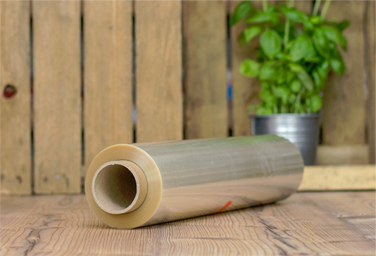 We also offer you the eco-friendly cellulose film which can be used for packaging various types of products ranging from sweets to meat. Due to its characteristics, the cellulose film lets in smoke and steam very efficiently …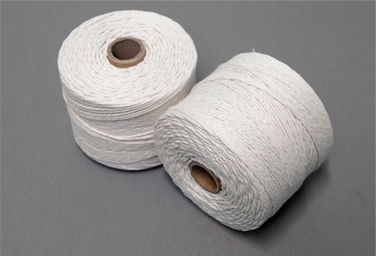 We would like to recommend strong cold meat strings in an elastic and not elastic versions. These products are made of durable cotton and they prove very useful when it comes to tying all kinds of meat and cold meat products.
About us
The company F.H.U. NET-POL®Teresa Kaźmierska based in Warsaw is a family company with many-years' traditions, which has been operating on the Polish market since 1991. Since that time, we have been supplying the meat, poultry, dairy and confectionery industries with the cold meat nettings, strings and cellulose film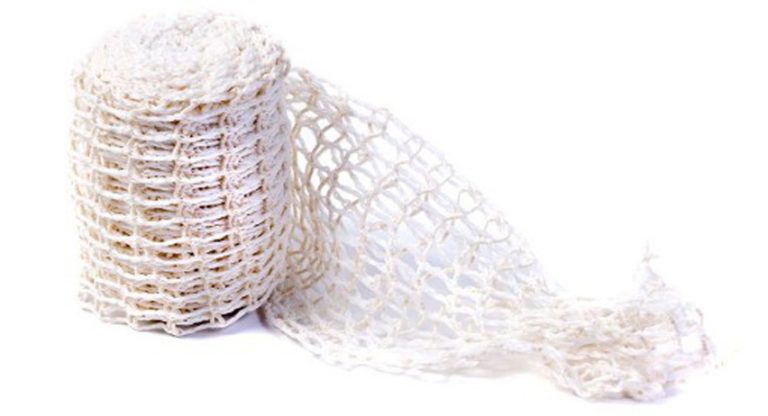 Cold meat nettings, cellulose film, cellophane
The BIG-NET netting should be stored for no longer than 36 months, in a dry and airy place and appropriate temperature ranging from 4°C to 25°C so as to preserve its qualities. Thermal resistance of the BIG-NET netting is 240 ° C for boiling and roasting. In order to produce the BIG-NET netting such raw materials as polyester yarn and rubber threads are used. They have appropriate certificates and comply with the requirements of the regulation concerning the materials approved for contact with food.